Why now is the time to consider partnering with Poolwerx
April 4th, 2023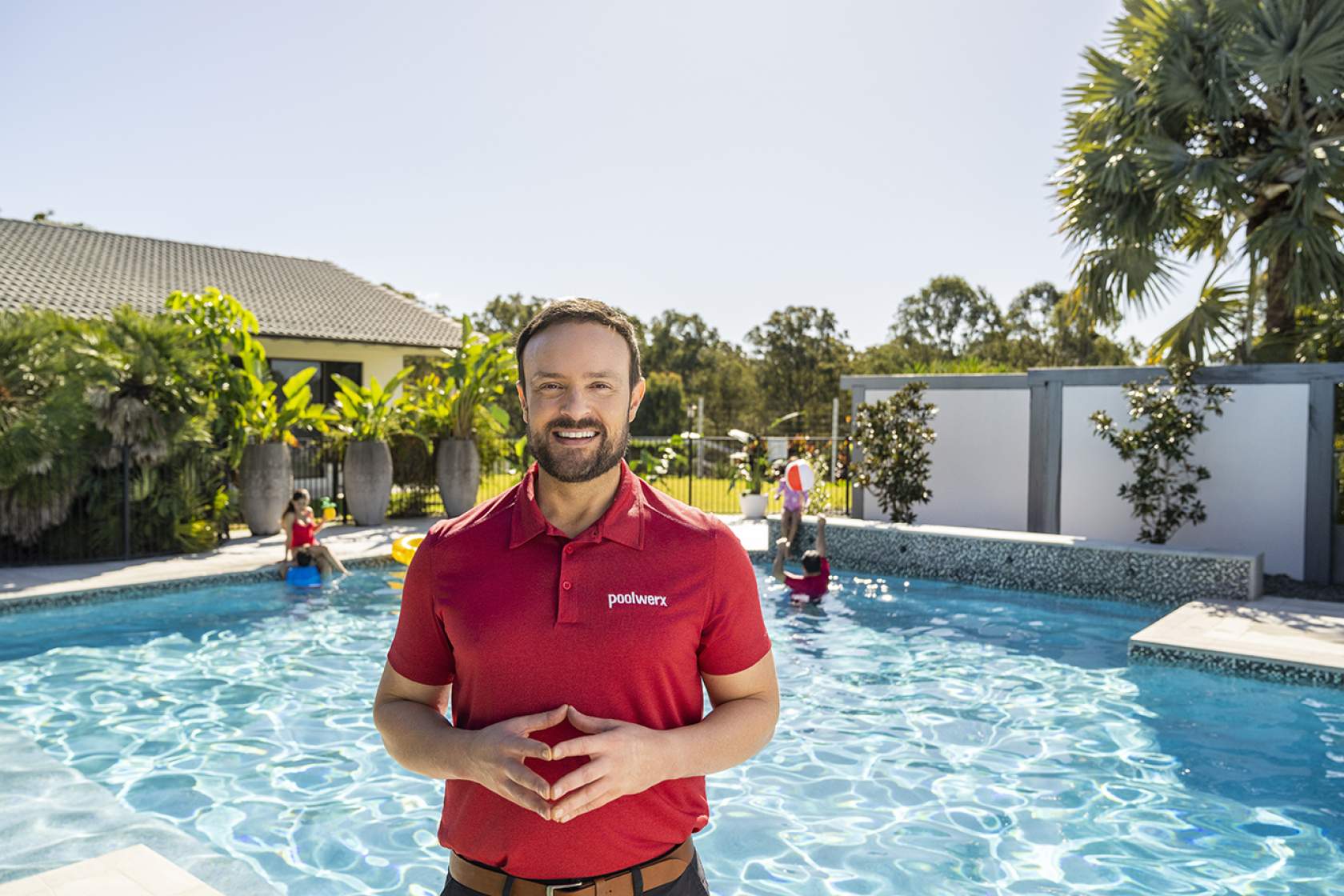 As an owner of an independent pool store are you looking to supercharge growth in 2023?
Perhaps you feel unsupported or anxious about what the future might hold for you and your business amid the current cost of living crisis.
Then why not consider joining Australasia's largest pool and spa maintenance network, Poolwerx, through our franchise acquisition and conversion programs which are leading the way here and in New Zealand and the United States.
Poolwerx' Chief Executive Officer Nic Brill admits being in business for yourself can be lonely and isolating, especially when things aren't going to plan, but in franchising you have piece of mind that there is a strong support teams of specialists to guide you every step of the way.
"How it works is simple. We identify a prospective independent business who is ready to take their business to the next level, by joining our network of small business families to take advantage of our 30 years of industry experience. This means, your business can convert, own and operate your franchise with the help of an award-winning brand, like Poolwerx–realising the range of benefits almost immediately.
"By converting to Poolwerx, you'll have ongoing access to training and upskilling opportunities, and our regional business development managers as your coach and mentor and support centre staff," Brill said.
"We also provide guidance through our expert marketing, IT, supply administration and sales teams and foster internal communication between fellow franchise partners to share insights and learnings on a regular basis.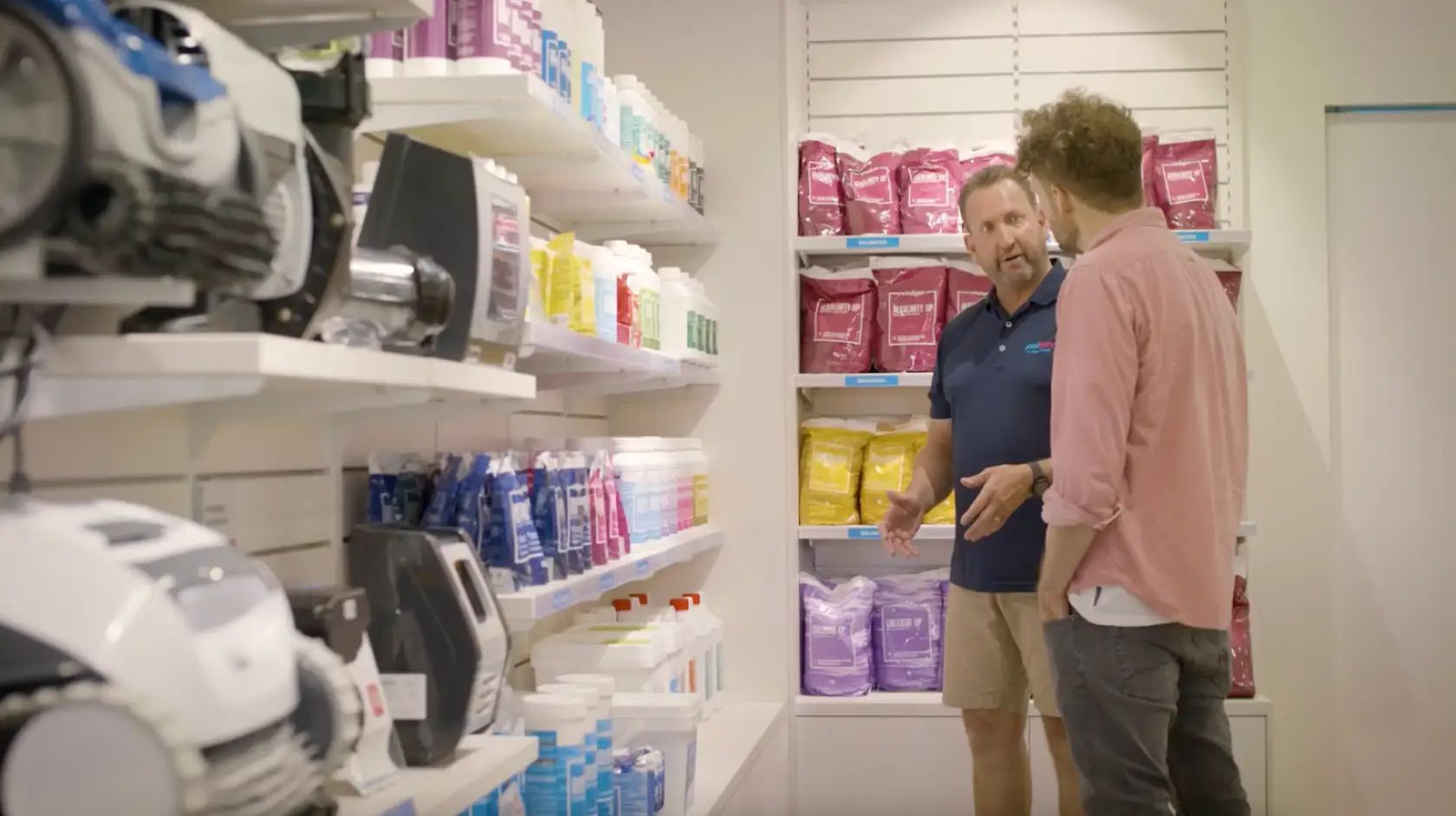 "On average, the conversion process can take between three and six months, with minimal cost to the franchise prospect–one of the bigger benefits of the conversion strategy.
"We've seen year-on-year success having helped convert over 60 Australian independent stores since we first adopted the strategy over 10 years ago," he said.
"The feedback to date has been positive as the conversion system offers a simple solution for independent pool stores that benefit from the success of Poolwerx and its global experience. Poolwerx gains an existing store and experienced personnel," he said.
A win-win for everyone.
SPLASH! Magazine
New Issue Out Now
Subscribe Today
Get the latest industry news & free magazine direct to your inbox.