Advertise in SPLASH!
National Advertising Manager: David Stennett
Phone: (02) 9630 6300
Mobile: 0404 725 554
Email: david@spasa.com.au
Please contact David for a copy of the SPLASH! Magazine Media Kit or download here.
SPLASH! Magazine is packed with independent, detailed editorial including the latest industry news, case studies and features on a broad range of issues relevant to the residential and commercial pool and spa market as well as aquatics and landscaping. SPLASH! reaches all major professionals in the pool industry.
SPLASH! is essential reading for everyone involved in the 'wet' industry – from operators catering for the residential market, large companies specialising in constructing or managing large commercial projects, through to landscape architects looking at incorporating pools & water features into outdoor living projects.
Every edition of SPLASH! Includes important information for all levels of the industry including builders, retailers, architects, tradespeople, technicians and managers. SPLASH! helps businesses maintain profitability by keeping them abreast of the news, innovations and trends that fuel the 'wet' industry.
SPLASH! magazine is the official publication of SPASA, the pool and spa industry's peak representation body for Australia and New Zealand.
For more information contact: David Stennett on 0404 725 554 or david@spasa.com.au for more details.
Average Net Distribution Per Issue: 8100.
Click on the following images for more details.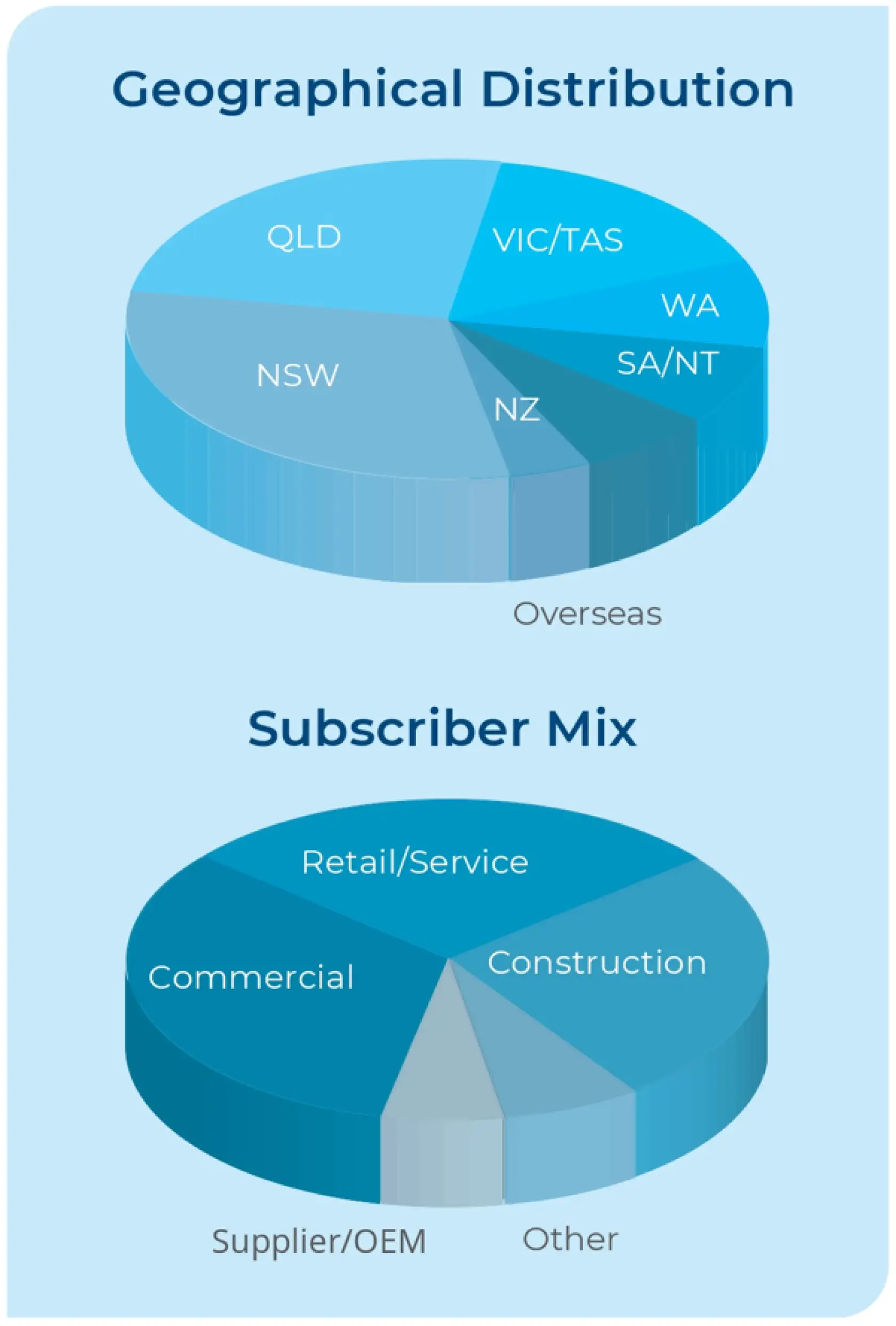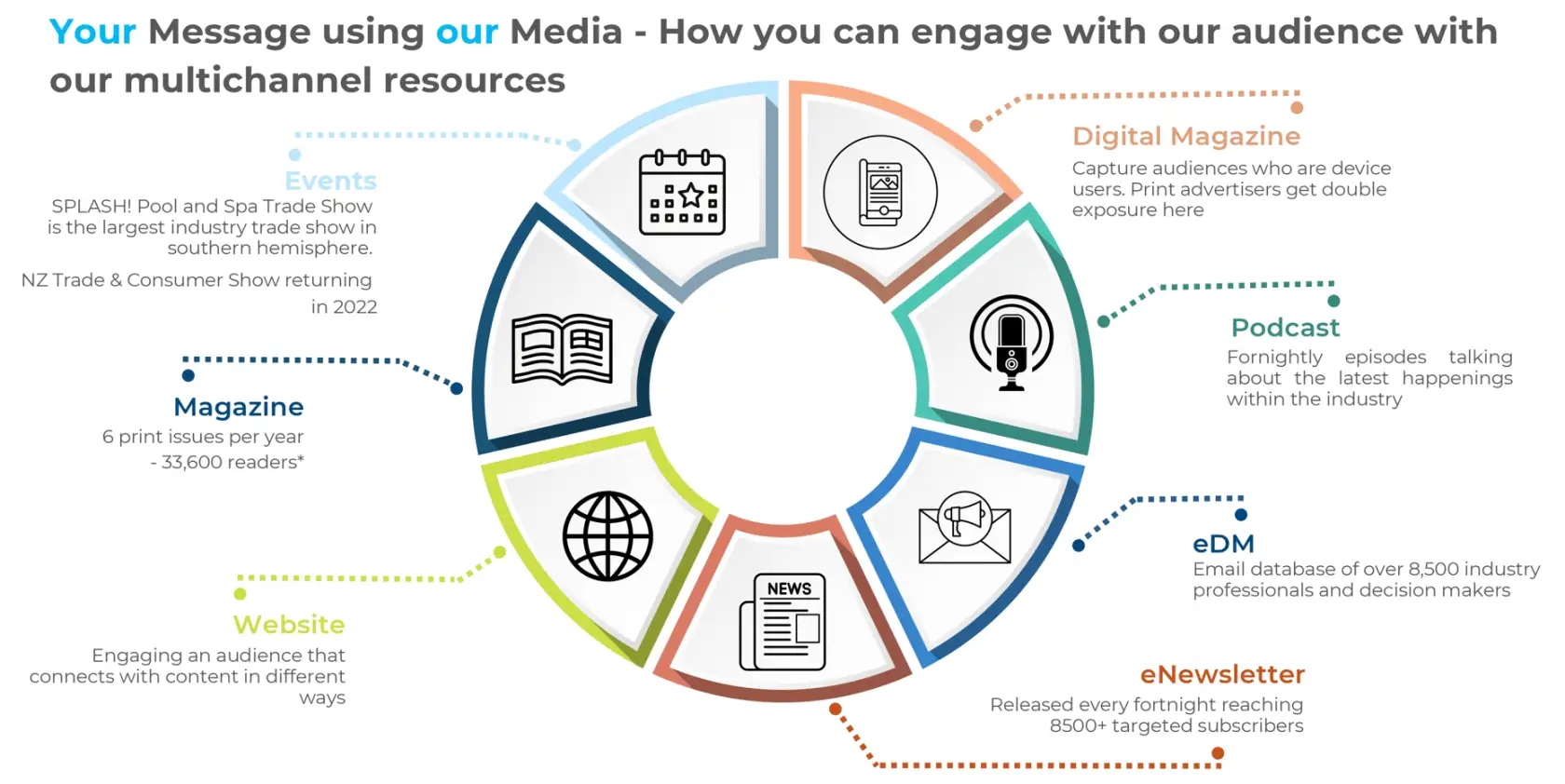 SPLASH! Magazine
New Issue Out Now
Subscribe Today
Get the latest industry news & free magazine direct to your inbox.