Waterlink: Supporting and Elevating the Aquatic Industry
September 28th, 2023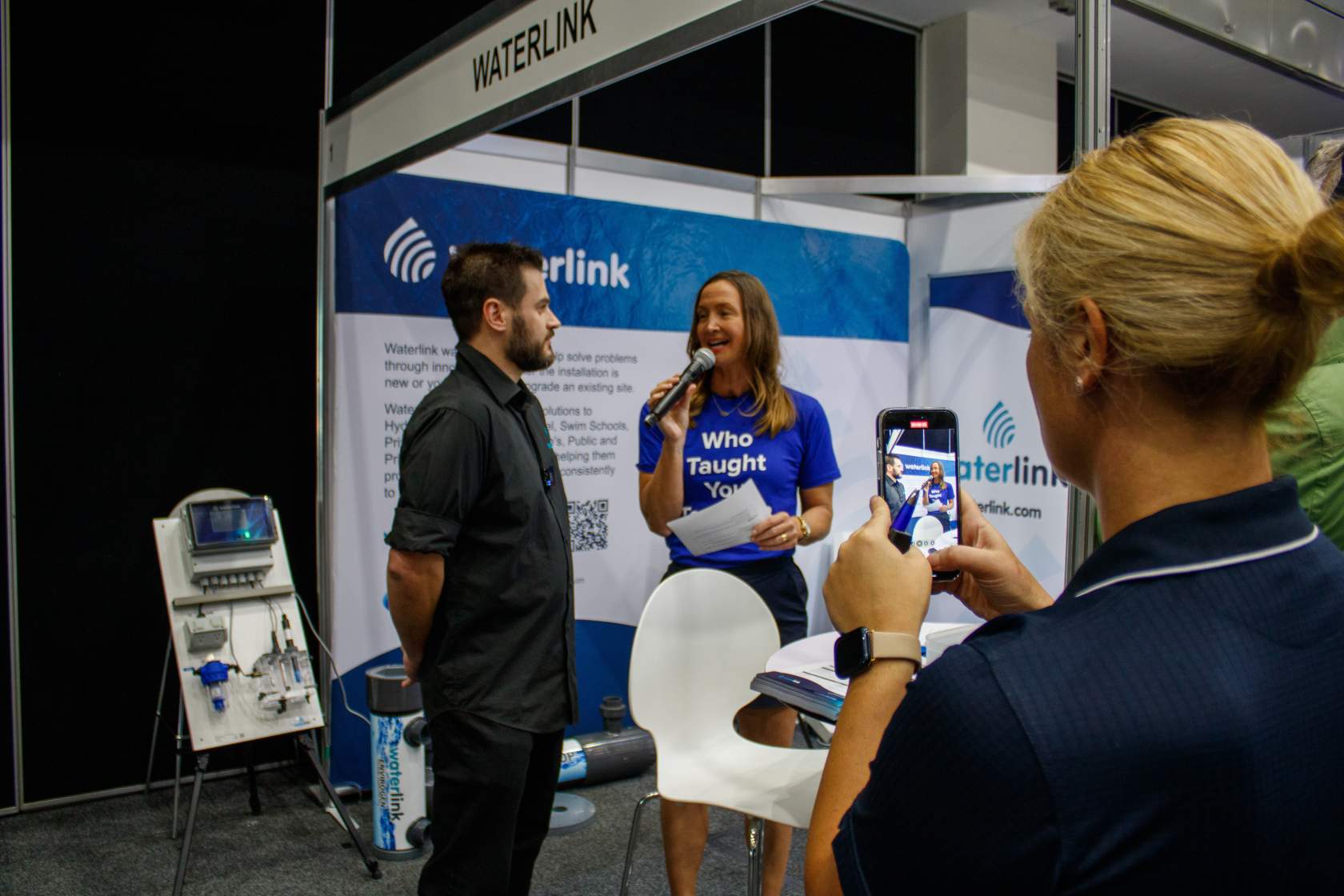 The aquatics industry has always been a vibrant and dynamic sector, providing people of all ages with opportunities for physical fitness, water safety, and recreation. At the heart of this thriving industry stands Waterlink, a leading provider of aquatic solutions, whose commitment to supporting and nurturing its growth has made it a driving force in the field. Through its dedication to excellence and innovation, Waterlink has empowered aquatic facilities to deliver safe and enjoyable experiences for their patrons.
Safeguarding Water Quality and Safety
One of the fundamental aspects of operating any aquatic facility is maintaining water quality and safety. Waterlink has been instrumental in this regard, providing commercial pools across the nation with cutting-edge water treatment technologies and state-of-the-art pool equipment. Whether it's large public swimming pools or smaller swim schools, Waterlink's expertise ensures that water quality remains optimal, free from harmful contaminants, and conducive to a safe and enjoyable experience for swimmers.
Supporting Industry Growth through Insight and Education
Waterlink's commitment to the growth of the aquatics industry goes beyond providing products and services. It actively participates in industry events like the AUSTSWIM Soak It Up Conference on the Gold Coast, a prominent platform for growth and learning. By taking part in such conferences, Waterlink demonstrates its dedication to staying updated with the latest trends, innovations, and best practices in aquatic education and safety. This commitment allows them to bring back valuable insights to share with their clients, further enhancing the services and support they offer.
From the Conference on the Gold Coast Waterlink is happy to announce the winners of both competitions held at 'Soak It Up' 23.
Congratulations to Get Set Swim School located in Taree, New South Wales! They are the proud winners of a brand new AOP UV LTS Unit, courtesy of Waterlink. This prize was drawn by none other than AUSTSWIM Ambassador Brooke Hanson, last week in Melbourne during AUSTSWIM's conference wrap. Well done to Get Set Swim School!
Sponsoring the AUSTSWIM Small Swim School of the Year Award
Waterlink's support for the aquatics industry extends to recognising and rewarding excellence. As a sponsor of the AUSTSWIM Small Swim School of the Year Award, they celebrate and honour swim schools that have demonstrated exceptional commitment to providing high-quality aquatic education and outstanding customer service. This sponsorship not only motivates swim schools to strive for excellence but also reinforces Waterlink's commitment to elevating the standards of aquatic education across the country. Congratulations to The Gold Fish Bowl in the Northern Territory, the recipient of the 2023 AUSTSWIM Awards.
Enabling Safe and Comfortable Environments
Waterlink's contributions to the industry enable aquatic facilities to deliver safe and comfortable environments for patrons. Whether it's a public pool where families gather for recreational fun or a swim school where children learn essential water skills, Waterlink's expertise ensures that the facilities are optimally equipped for safety and enjoyment.
By providing cutting-edge solutions, valuable insights and sponsoring and supporting the industry's conferences and awards, Waterlink continues to be a driving force in elevating the standards of aquatic education, safety, and leisure. As the industry thrives, it can count on Waterlink's expertise to lead the way towards an even more exciting and rewarding future for all patrons and stakeholders involved.
SPLASH! Magazine
New Issue Out Now
Subscribe Today
Get the latest industry news & free magazine direct to your inbox.