Read the 150th edition of SPLASH! now
November 17th, 2023
The 2023 National Pool of the Year is an astounding Perth project, raised nine metres above the ground and taking in spectacular views of the Swan River.
All the winners and finalists in the big annual pool and spa awards, drawing the finalists from the winners of the state and territory awards held earlier in the year.
Selling pool cleaners can add to the bottom line of retailers and builders, but what are the key selling points that can turn interest into a sale?
In the 26th year since SPLASH! was first published, the magazine has now reached the milestone of 150 editions.
As well at long-trusted forms of commercial pool filtration, there are some new ideas making an impact in this space.
The latest instalment of our manufacturing series takes a look at one of the big full line pool and spa equipment producers, Pentair, including a visit to their Melbourne manufacturing facility.
Six years after the demolition of the old pool, the new Parramatta Aquatic Centre is finally open – and it has been worth the wait.
Here is a link to the archive of digital SPLASH! magazines.
The latest digital version of SPLASH! is out now. Read Edition 150 here online.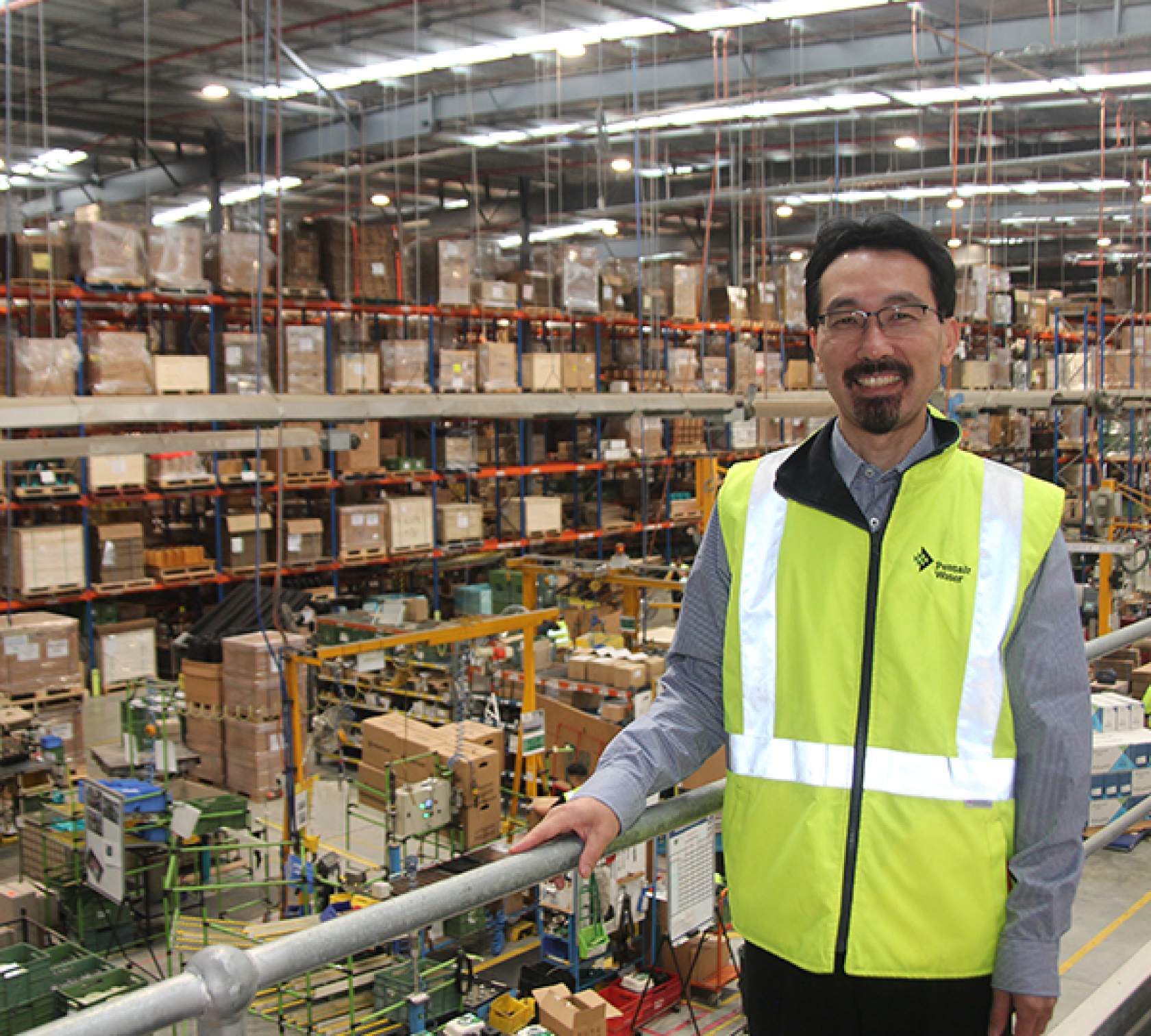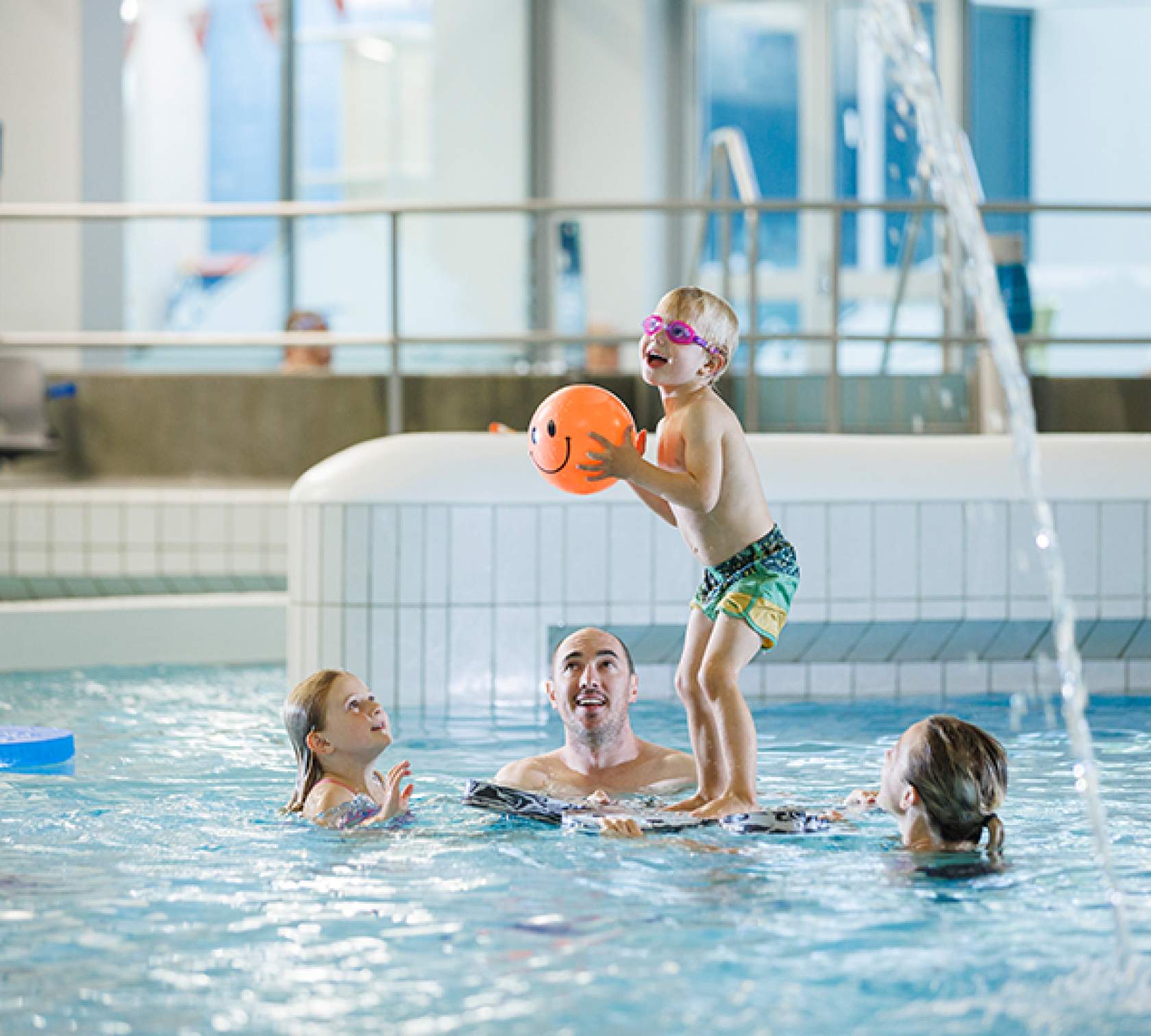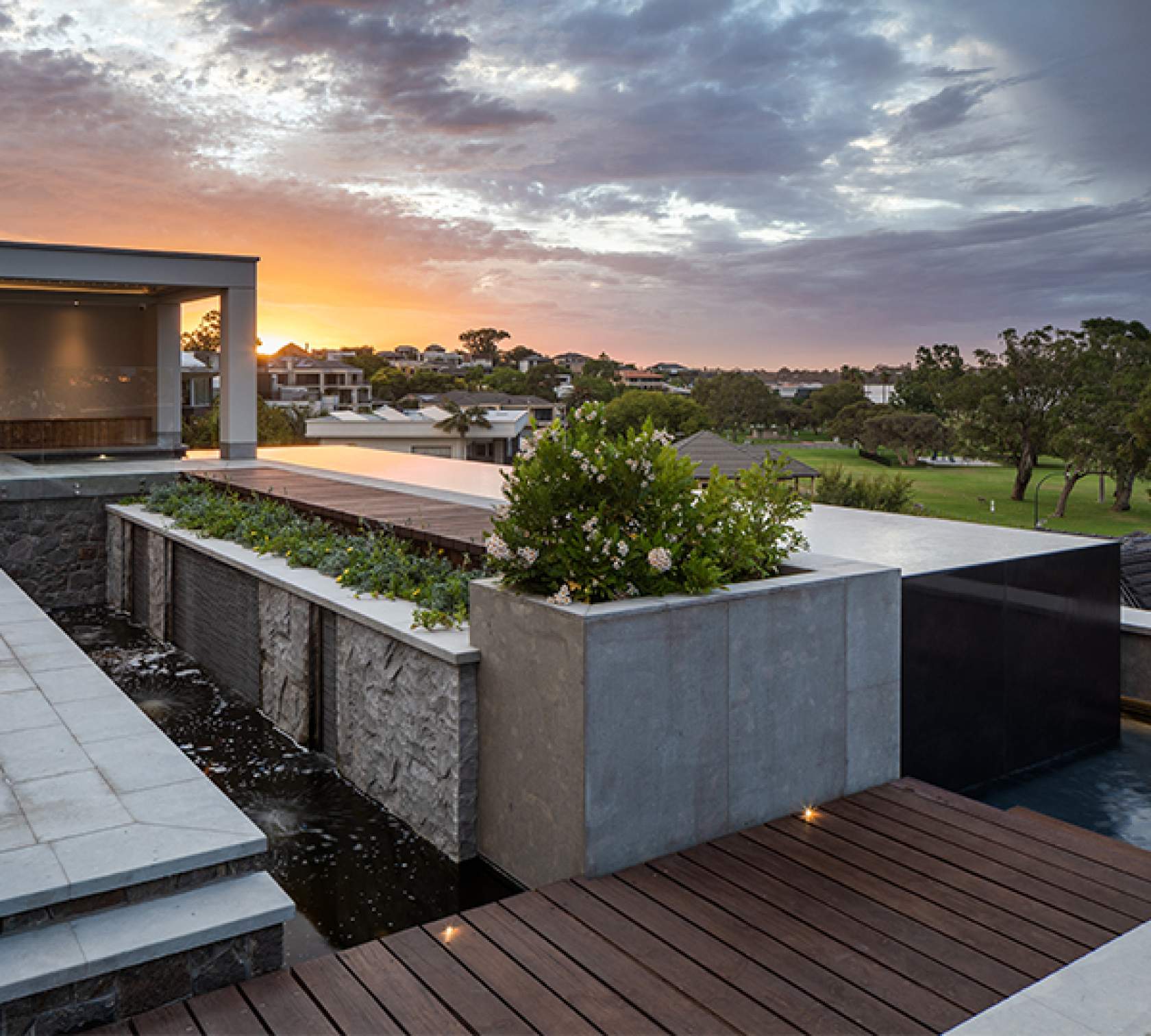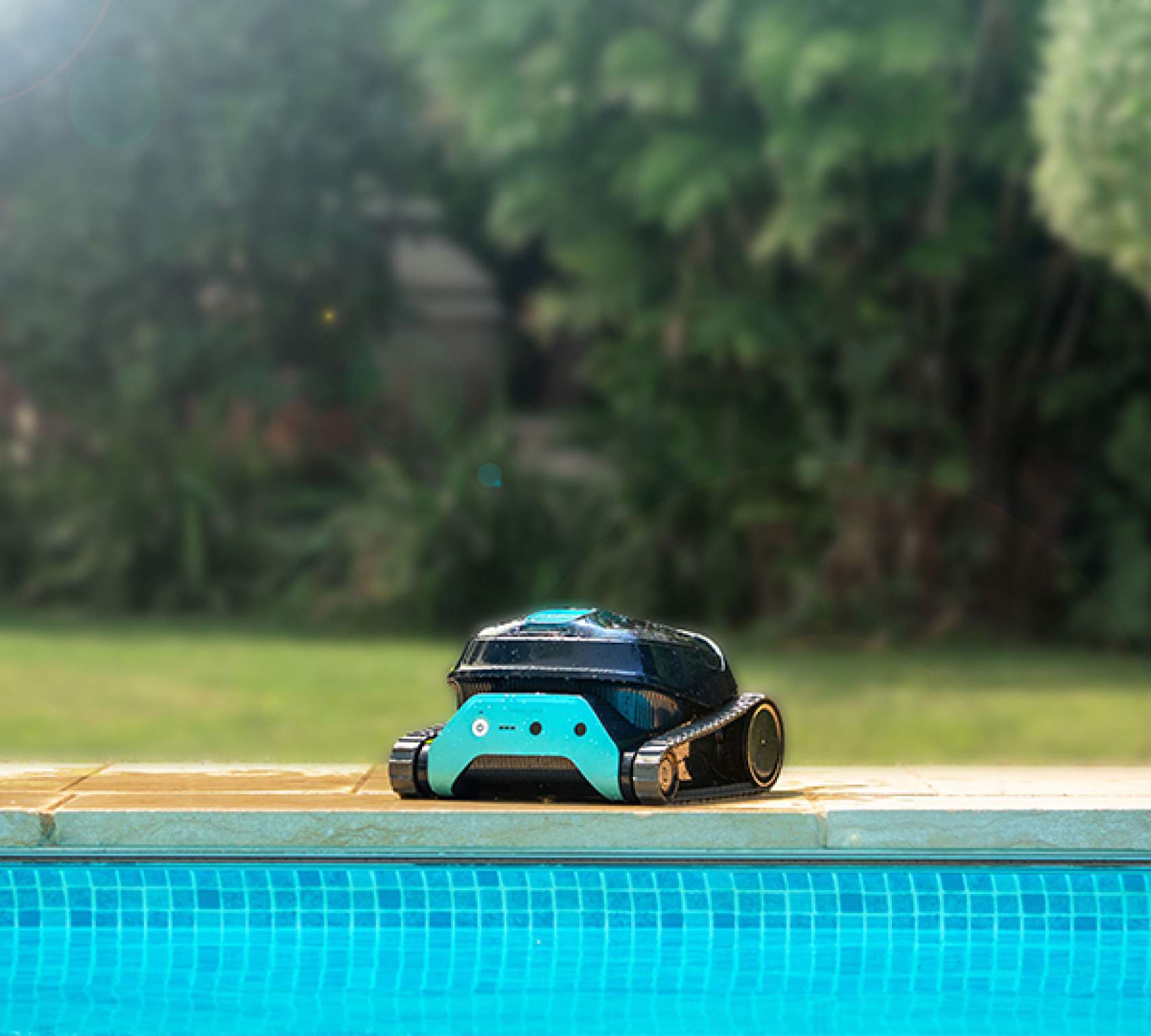 SPLASH! Magazine
New Issue Out Now
Subscribe Today
Get the latest industry news & free magazine direct to your inbox.